I am a wanderer.
Kiev - Florence - Warsaw - Berlin ... the wind keeps blowing and my journey continues.
But before I move on to the next location, I'd like to mention how I got to the current stopover and share some of my experiences in the vibrant city of Berlin.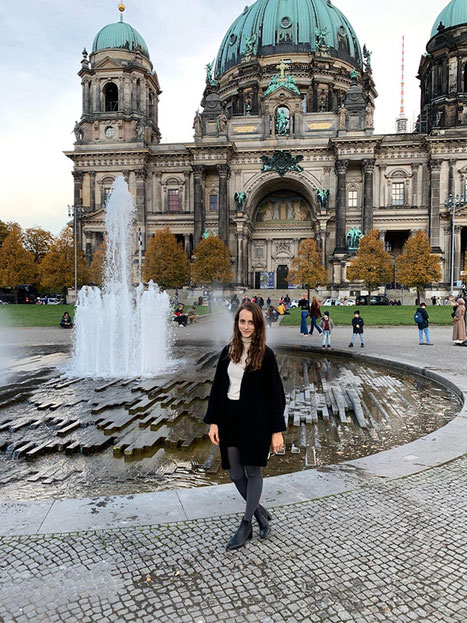 Germany has always been part of the plan. A number of my family members, including my sister, moved here at different points in time and for various reasons. At school and on additional courses I learnt the language and was looking forward to continuing my studies in Germany. However, while researching German universities I realized that what I wanted from my education was something different. It confused me that most  art institutions demonstrated a large shift from technique-driven to concept-driven instruction.
 In Kiev I attended an art school which to this day provides students with the basics of traditional academic training. With such background my true aspiration was to continue in the direction of enhancing the craftsmanship skills as the way to unleash inherent creative potential. In this sense, the learning process in arts is comparable to studying new languages. Without a basic knowledge of grammar, one has no voice to clearly communicate own thoughts, no matter how deep and original.
So after a further research the decision was made to enroll in the Florence Academy of Art that provides instruction in classical methods of drawing, painting and sculpture.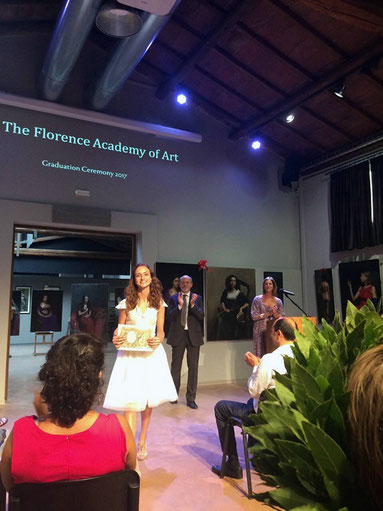 Since my graduation the idea of moving to Germany was again at the back of my mind.
After a year of working independently in a sculpture studio in Florence I felt the need to clear up my thoughts and come up with a new plan. I figured there's no better place for a reload than at home beside loving parents. By then they also moved to a new location in Warsaw, Poland. Although I was alien to the city, it still felt cozy. Indeed, Home is where loved ones are.
While working in a new studio built up by my father, I applied to a few artist-in-residency programs in Germany. I believed it would be a great opportunity to establish my practice and transition to the local art community.
And I wasn't wrong. Soon enough I found out that I was accepted as a resident artist at GlogauAIR in Berlin for three months starting October 2019.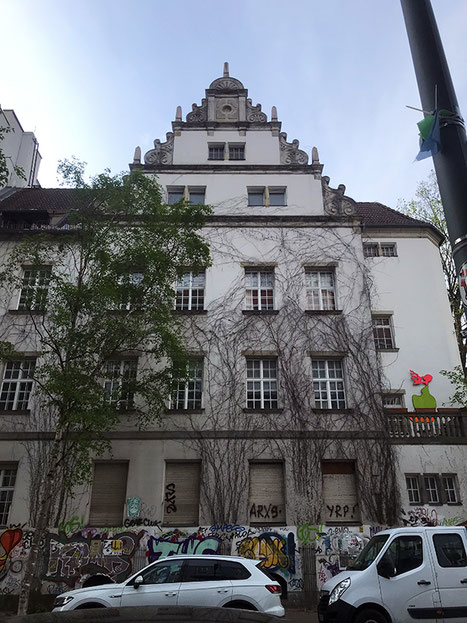 The residency provides a work/live space and an extensive curatorial support. The building is located in the area of Kreuzberg which arguably has the highest density of artist population. Currently GlogauAIR is hosting 13 international artists, each one of whom has a distinct artistic approach. No wonder that the exposure to such diversity is rapidly expanding the boundaries of my aesthetic and conceptual perceptions.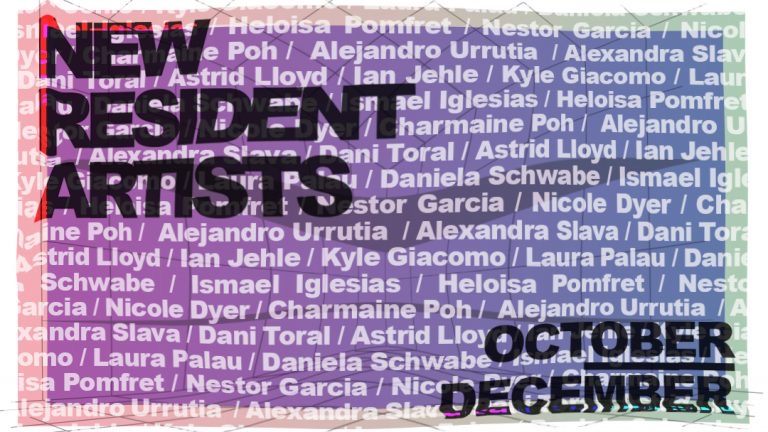 But what about Berlin itself?
It is a melting pot where hipster culture meets glamorous lifestyle and where the predominant open-mindedness permits the very contrasting worldviews to coexist in peace. According to my sister, a true Berliner at heart, you either love it or hate it. This city can leave no one indifferent. 
Although I long realized that I don't ever live in cities but inside my own head, Berlin has not ceased to penetrate my imagination and leave its deep mark. I've enjoyed working on a new sculpture in my GlogauAIR studio, dancing to techno music and having brunches with my sister.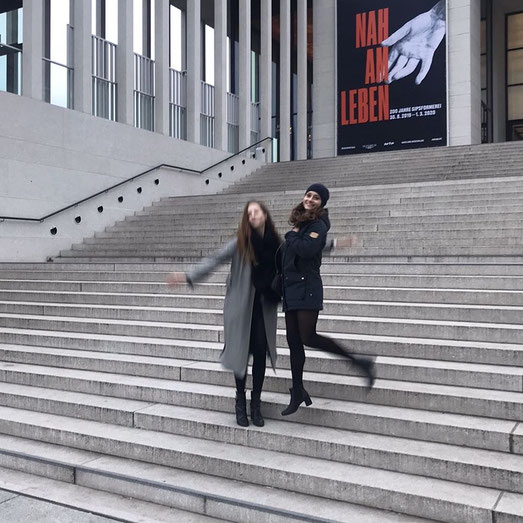 Museums, galleries and projects spaces of Berlin deserve a dedicated blog post of their own. A quick tip if you're visiting Berlin and would like to get to know some major art-related landmarks. First, head over to Museumsinsel (Museum Island) overlooking the Spree river in the central district of Mitte. It is an impressive building ensemble consisting of Altes Museum, Neues Museum, Alte Nationalgalerie, Bode-Museum and Pergamonmuseum. Altogether these collections offer a comprehensive panorama of art periods from Ancient Egypt up till the 19th century.
Among other art museums I'd recommend visiting Hamburger Bahnhof, Berlinische Galerie, Museum für Fotografie and my all-time favorite Käthe Kollwitz Museum. Also, don't walk by the Gallery of Steel Figures and other peculiar art spaces of which there are many. In this city art can be found around almost every corner.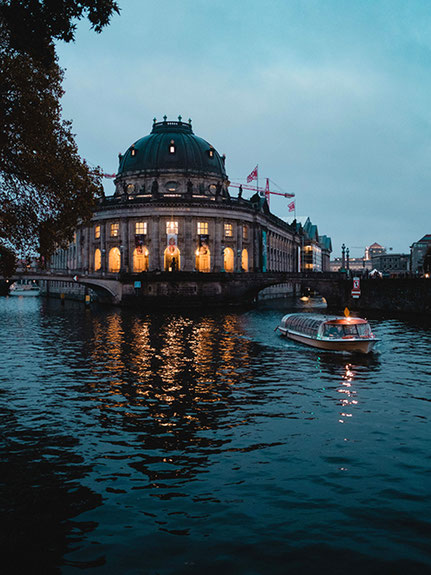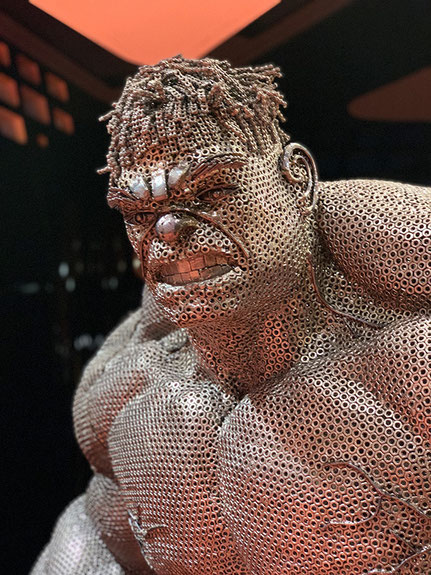 So where am I going next?
It's not easy to pull myself away from each new place over and over again. Before I had a feeling that I no longer have a place where I belong. Now I know that I have many. Berlin is one of them.
But warm wind is blowing further to the West and it's time to pack my sculpture tools and go. All I know is that I'm going Home.