My First Acquaintance with Italy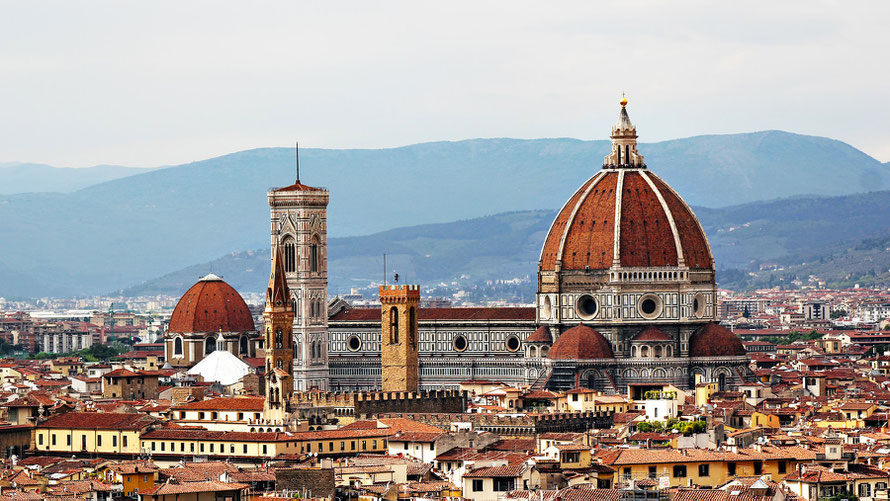 At the height of the current emergency I often find myself looking back at my past. I've spent several years living in Italy and the picture of this country is engraved in my memory as one filled with sunshine, amicability and some of the greatest art ever created. And in this terrible ordeal, I find a ray of hope in telling you a bit about my first acquaintance with 'Bel Paese' and the experience of soaking in its great culture while learning to make my own art.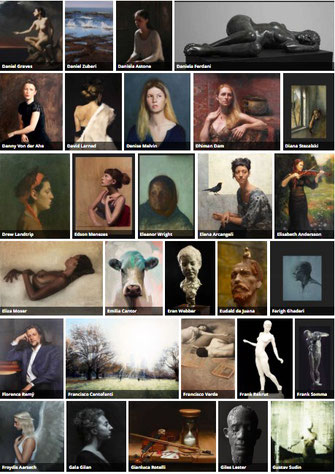 I first found out about The Florence Academy of Art through Internet research into contemporary figurative artists. This way I discovered Robert Bodem, Alicia Ponzio, Cody Swanson, Eran Webber, Lotta Blokker, Lori Shorin, Mitch Shea, Ramiro Sanchez, Jordan Sokol, Stephen Bauman and many others. Most sculptors in particular whose work dazzled me the most had one thing in common: they graduated from The Florence Academy of Art. The powerful combination of craftsmanship skills and artistic ingenuity of these artists gave me a sparkle of enthusiasm. 
Approaching my last year of high school, I felt confused about which path to take in my further education. I knew I wanted to receive classical training, the foundation of which was already laid for me by The State Art School I attended back in Ukraine. Unlike most art schools in the West, Ukraine maintains an academic tradition of classical realism. And my goal was to proceed in the same direction.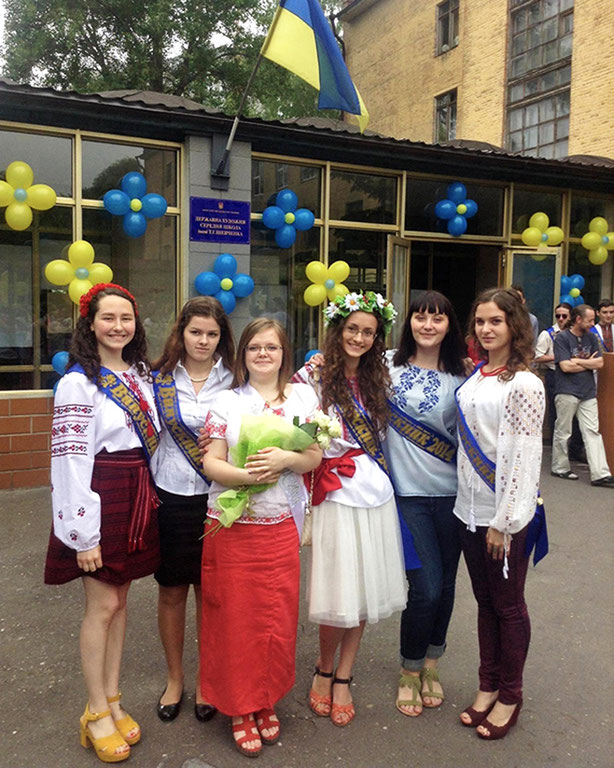 The idea of enrolling at The Florence Academy of Art right after high school could have seemed like an odd whim of a Ukrainian girl dreaming to become a great artist. Firstly, The FAA was not a typical university offering degrees in a range of academic disciplines but rather a so-called atelier. The atelier movement implies a growing number of small art school adopting a skill-based approach to art training based on the studio practices taught in the 19th century. Most of these institutions offer painting and drawing programs and at that time The Florence Academy of Art appeared to be the only school I could find and realistically apply to which also had a full-time sculpture program.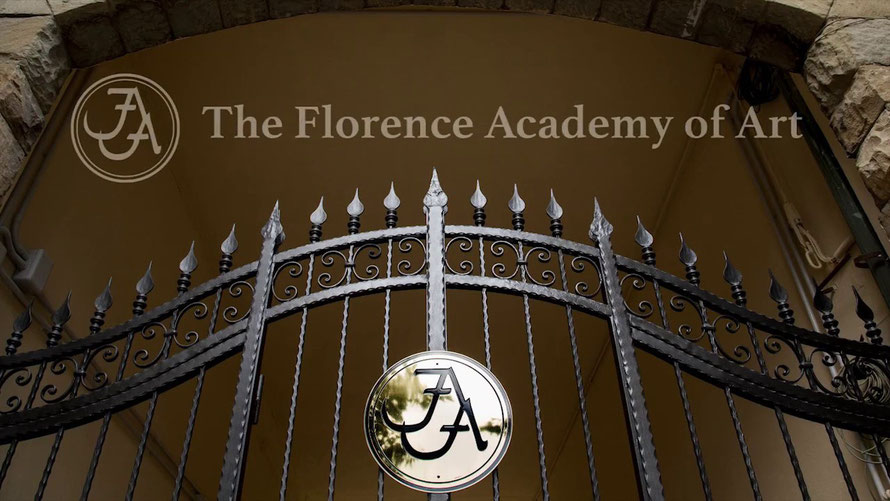 Still, the non-conventional education far away from home was a whimsical choice driven by my ever-growing obsession. Luckily, before committing to their full-time program I had the opportunity to test it out by enrolling in the month-long summer workshop offered annually by the academy.
And so, aged 16 and full of anxiety I headed to Italy for the first time. Back then I traveled with my loving and supportive mom. The moment we set foot on the streets of Florence we were both struck by a cocktail of emotions. All of that grandeur, chic, hustle, noises, tastes... it was almost too much to swallow. Indeed it was overwhelming but despite my fear and innate timidity, I had never been so thirsty for knowledge and powerful new impressions. I felt like being in the right place at the right time. My poor mom, who however was also captivated by the city, was dragged into a crazy race through all the churches, museums and Renaissance palaces in the ruthless July heat.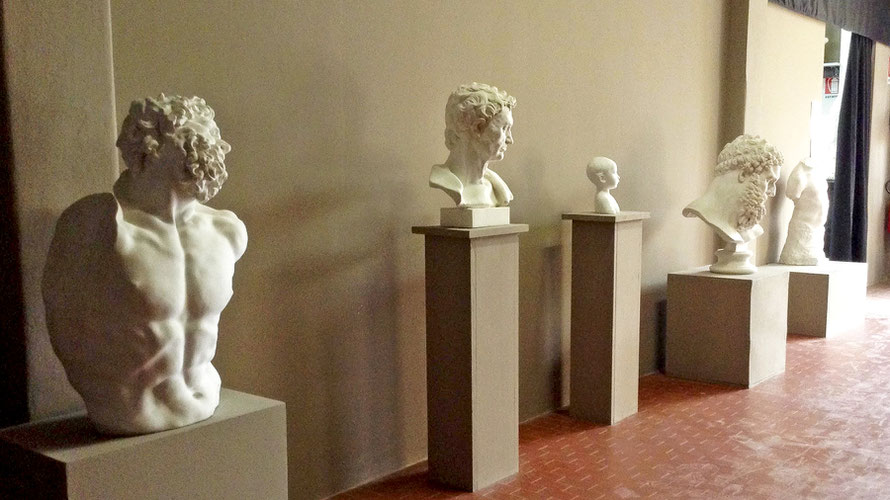 Still the main reason of my visit was of course The Florence Academy of Art. Back then the Sculpture Program was located in Via del Palazzo Bruciato with Robert Bodem as the director. The summer workshop was taught by several instructors including Robert himself, Sanne van Tongeren and Hywel Pratley. The course covered a range of subjects from a human skull to a portrait and figure from life models. The last week was reserved for mold making. Most of these studies were already familiar to me from my training back in Ukraine, but what differed dramatically was the method and overall teaching approach.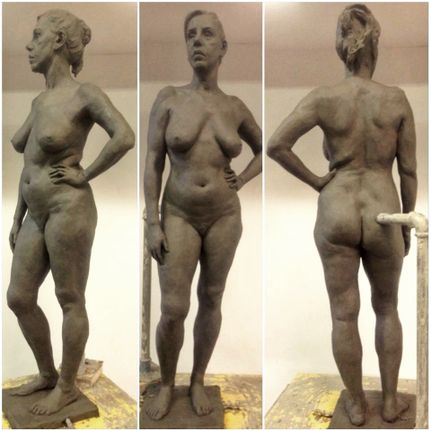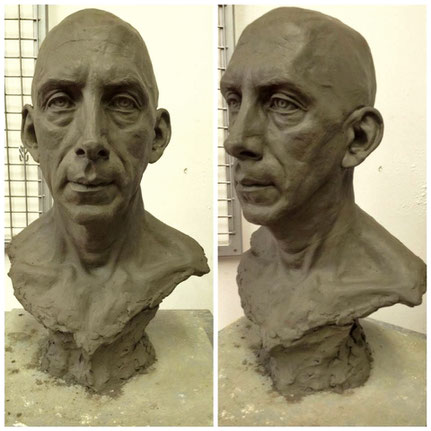 The technique developed by Robert is called 'Drawing in Space' and it consists in a set of clearly articulated guidelines aimed at a truthful depiction of observed nature. This method emphasizes the importance of active observation and the process of breaking down the complex visual information into clear structure. However, along with a great focus on capturing the right proportions, gesture and forms, Robert also talks about an implicit flow and gracefulness of a human body. So the initial impression of 'Drawing in a Space' as a universal recipe for a successful sculpture is of course a misleading one. It has all but one ingredient to be found within a student's personal aesthetic.  Robert likes to say that he teaches his students not to need him.
Now that I'm a teacher myself, I appreciate this approach even more.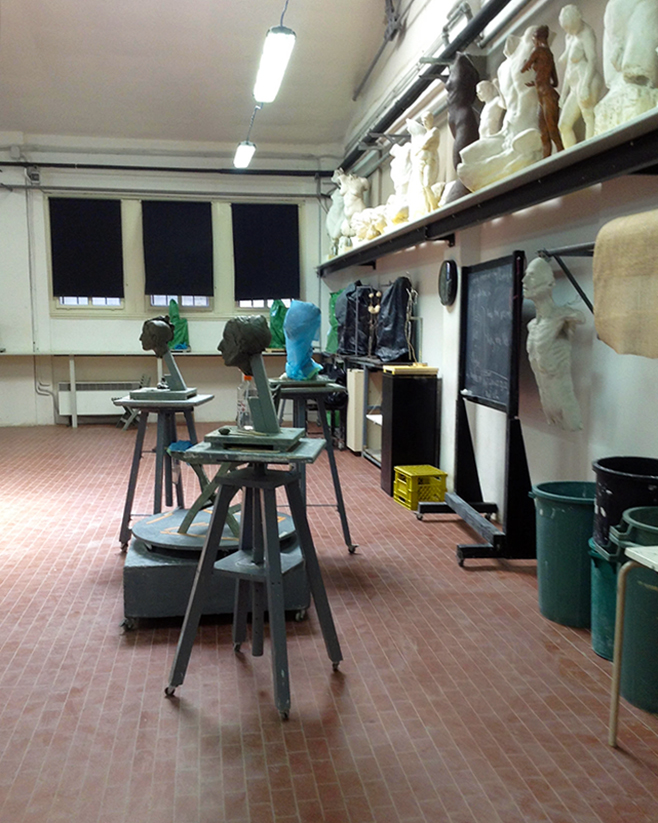 Towards the end of the workshop the high level of instruction, the motivating environment of the academy and the city of Florence itself all convinced me that The FAA was the right place for my further education.
Since then Florence has forever remained in my heart as the place where I made some of the most life changing decisions and where my personality was shaped the way I now shape clay into my sculptures.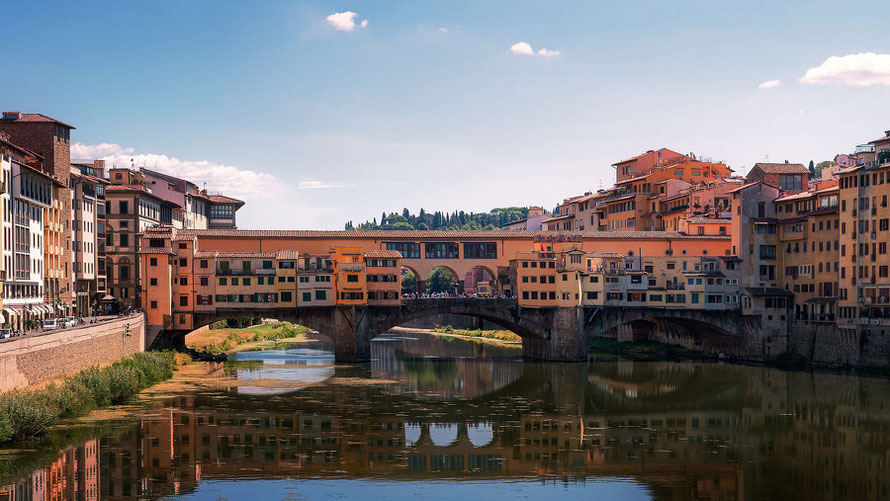 In critical times like this my mind travels back to the land of sunshine, talented people and great art.
I'm wishing everyone to stay healthy, strong and positive. Forza e coraggio!